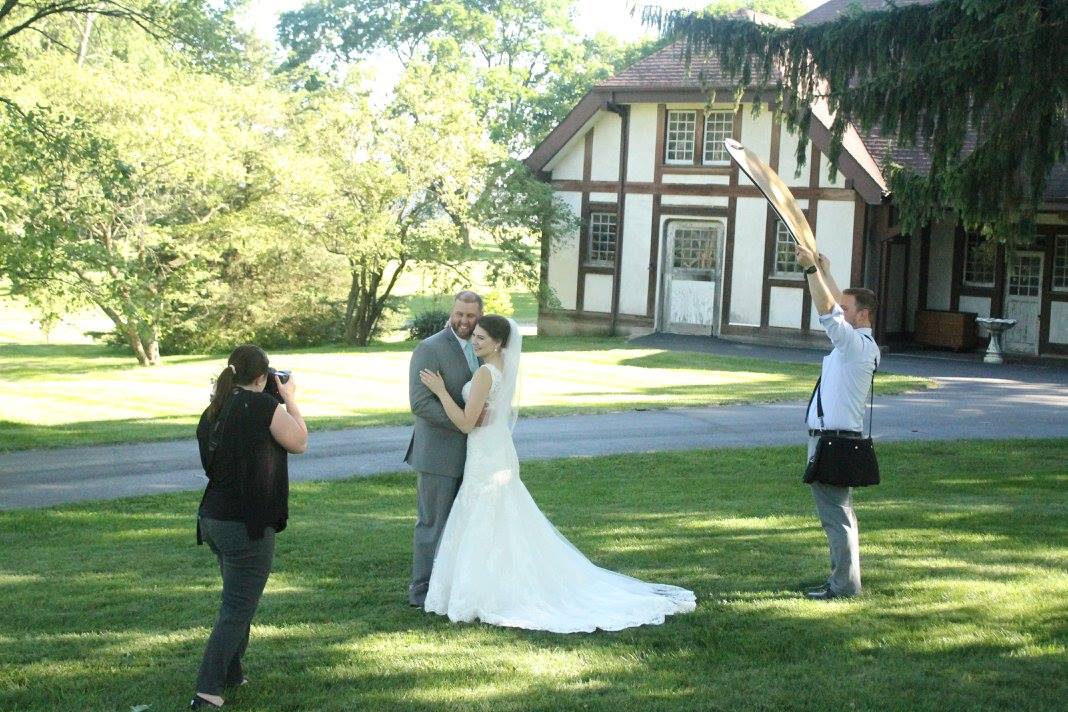 If you need anything or have any questions, please just ask, our names are Tim and Janelle.
Vehicles must stay on the driveway/parking lot
If you need a step stool and didn't bring one, let us know and we'll get you one, please do not stand on the chairs.
Pictures are okay anywhere on Orrmont Farm property.
If you have a drone and plan to use it, please notify us prior to sending it up.
If you need power somewhere, let us know and we can get you power cords.