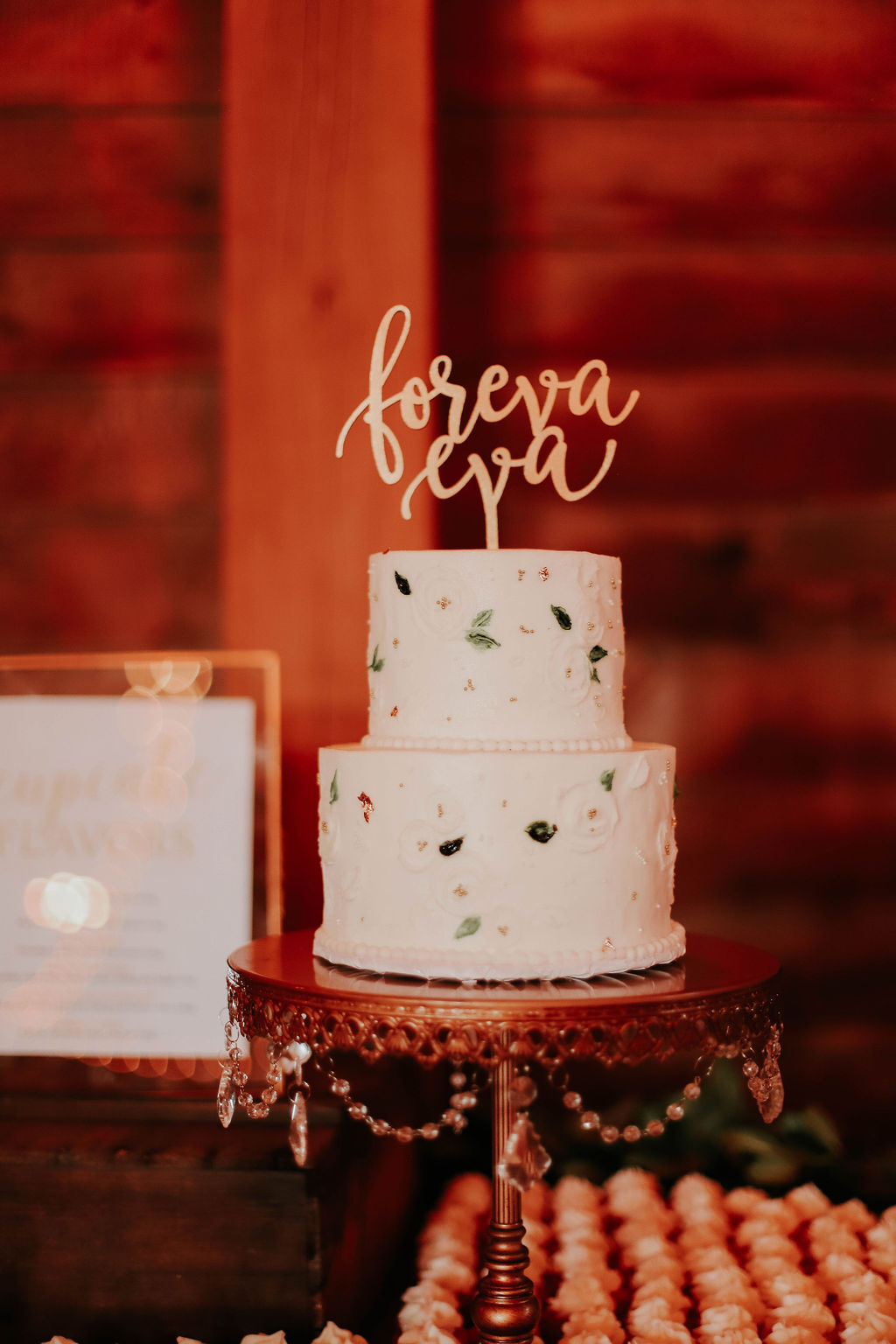 Orrmont Farm has origins that go back over 100 years so please be gentle with your surroundings, we really appreciate it. If you need anything or have any questions, please just ask, our names are Tim and Janelle.
Vehicles must stay on the driveway/parking lot.
There is a utility sink in the bar if you need water. If you are leaving an additional sheet cake, that can be put in the bar or catering areas. There is air conditioning in both of those rooms.
If you are leaving items that need returned to you, please make sure the bride knows to take them at the end of the night to return to you.
The bride and groom have a block of time for their wedding, you will need to know their block of time so you know when you can deliver. You can contact them or us, our number is (937) 778-1021.