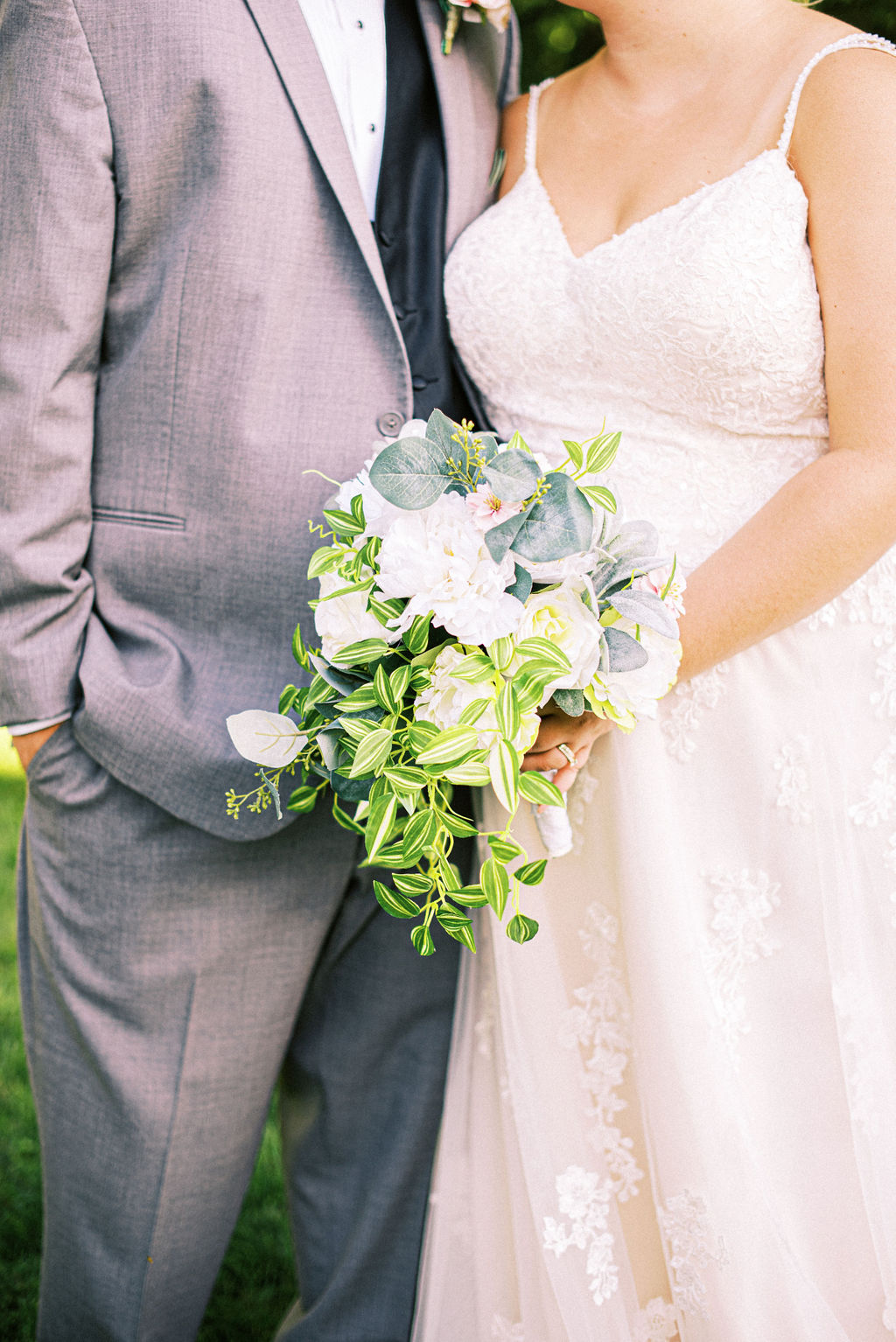 Orrmont Farm has origins that go back over 100 years so please be gentle with your surroundings, we really appreciate it. If you need anything or have any questions, please just ask, our names are Tim and Janelle.
Vehicles must stay on the driveway / parking lot. There is service parking right next to the barn in front of the big doors. Please use that as an unloading space and then park vehicles in the parking lot.
There is air conditioning in the addition of the barn if you prefer to leave bouquets there. The Brides Room is in the lower level.
There is a utility sink in the bar if you need water.
If you are leaving vases or other items that need returned to you, please make sure the bride knows to take them to return to you.
If you plan to come back and pick something up (arch, etc.) please schedule that with us before you leave or call us (937) 778-1021 to schedule a pick-up time so we can coordinate around our other events.
The bride and groom have a block of time for their wedding, you will need to know their block of time so you know when you can deliver. You can contact them or us, our number is (937) 778-1021.